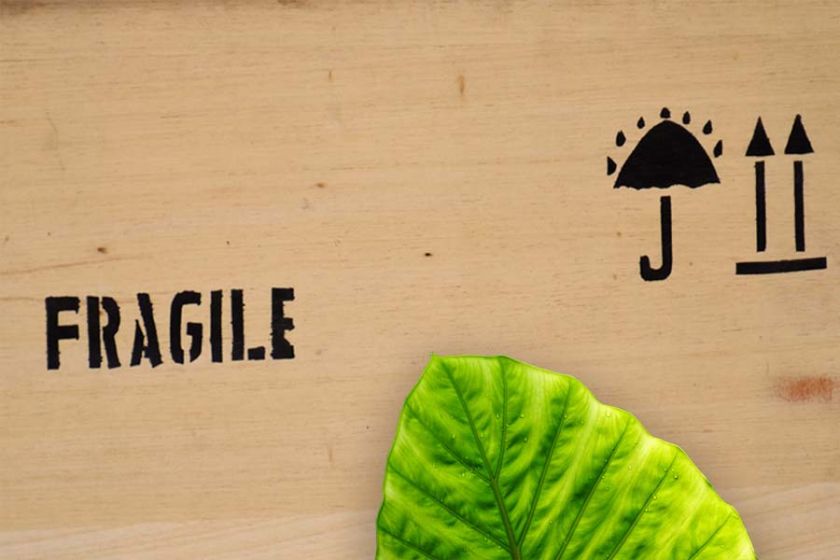 Packaging
You have questions regarding the Austrian Packaging ordinance or you are not sure that you meet all the requirements? You are not certain if you have chosen the right tariff category for certain packaging material? You have the impression that you are paying to much licence fee to collection schemes. Is it worth to change the collection scheme? There is competition between compliance schemes and there are alternatives. You are exporting products in neighbouring European countries and want to make sure to meet all relevant requirements.
The Austrian Packaging ordinance is the transposition of the European Packaging Directive. Since 2015 every company, placing packaging or packed goods on the Austrian market, is obliged to fulfil the regulations of this ordinance.
If packaging arises as waste in private households, the producer or importer has to take part in a collection and recycling scheme which is then responsible to collect and recycle these packaging materials. Taking part in a collection scheme is mandatory but there are several schemes to choose and they are offering different services and prices. I would like to help you to choose the option which fits best for your specific needs.
The fulfilment of the ordinance is monitored and rigorously inspected by the Ministry of Sustainability and Tourism and offences are subject to comparatively high fines. Incorrect classification of packaging material to wrong tariffs can lead to prosecutions which can be avoided by good advices.
If you are selling your products only to companies (B2B) you also have to meet certain requirements and regarding certain types of packaging there is also an obligation to take part in a collection scheme. This is laid down in detail in the Packaging Classification ordinance for 47 product categories. You are not aware of such a regulation? You are not sure if you have fulfilled all these requirements? I would like to support you to be fully in line with all these regulations.