Sustainable International Waste Management Austria
Keri Consulting
Sustainable Waste Management should not impose any burden on companies, it should be a contribution to future-oriented action which helps to ensure and increase the value of companies.
I offer you an efficient and competent consulting regarding any problems in the field of waste management, which allows you to focus on your business. I support you regarding contacts with administrative authorities and in any cases related to recycling and disposal of waste.
Your success is my success.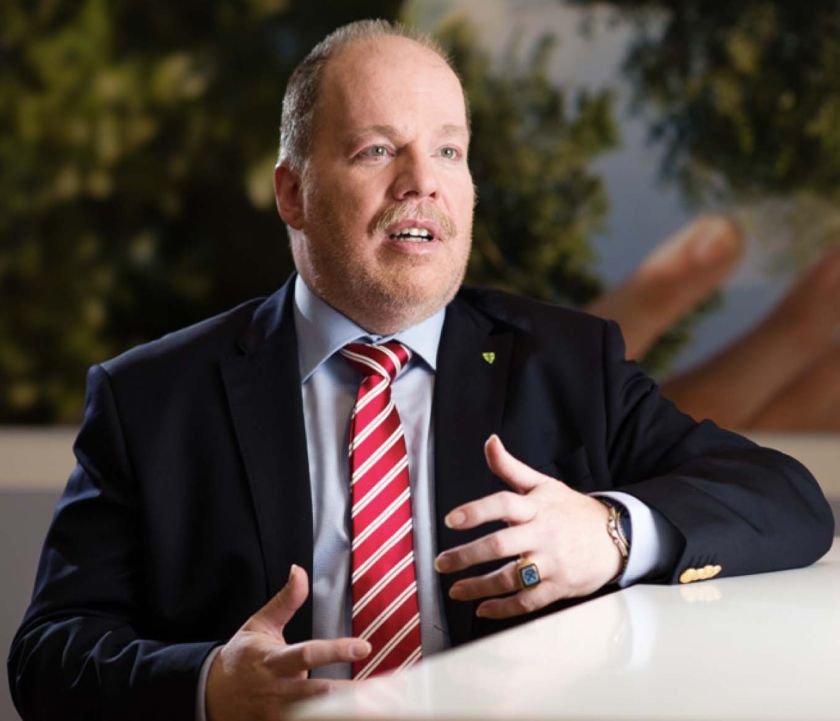 Waste Management - Services
Consulting
consulting services adapted and specified to your individual situation and your specific needs in the field of regional and international waste management,
economic feasibility studies in order to optimise your disposal costs,
waste management concepts for submission to authorities and
support and lobbying concerning the implementation of any waste management projects including feasibility studies.
News
Council Regulation regarding HP 14 "Ecotoxic" results in new hazardous waste streams.
The Council Regulation (EU) 2017/997 amends the previous definition for the hazardous property HP 14 "Ecotoxic". One of these new criteria defines waste which contains a substance