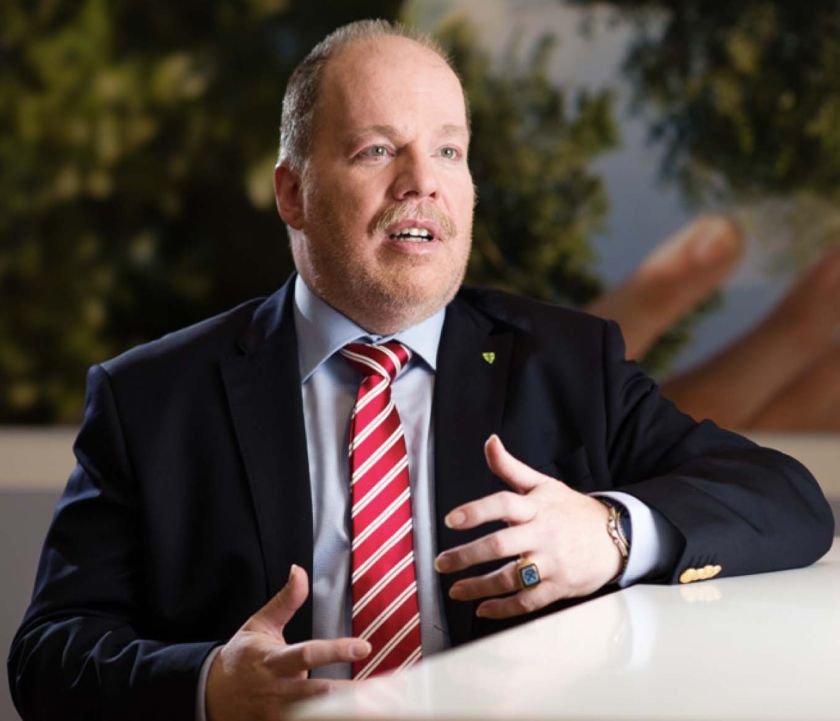 Consulting
You have questions regarding the disposal of certain waste or secondary raw material arising in your company? You want to decrease your disposal costs or to increase your revenues from secondary raw materials?
You need some information concerning the Austrian Waste Management Law or regarding specific ordinances like the Packaging ordinance, the ordinance regarding waste electric and electronic equipment or the end of life vehicles ordinance and their respective requirements in relation to your company.
I would like to support you to optimise your waste management and simultaneously help you to fulfil all regulatory requirements set out by the waste management law.
If you are distributing your products in neighbouring countries and you are not sure what kind of regulations regarding the extended producer responsibility are given based on European directives and how to meet all those requirements, I would be pleased to support you in order to meet all obligations in a cost-effective manner.