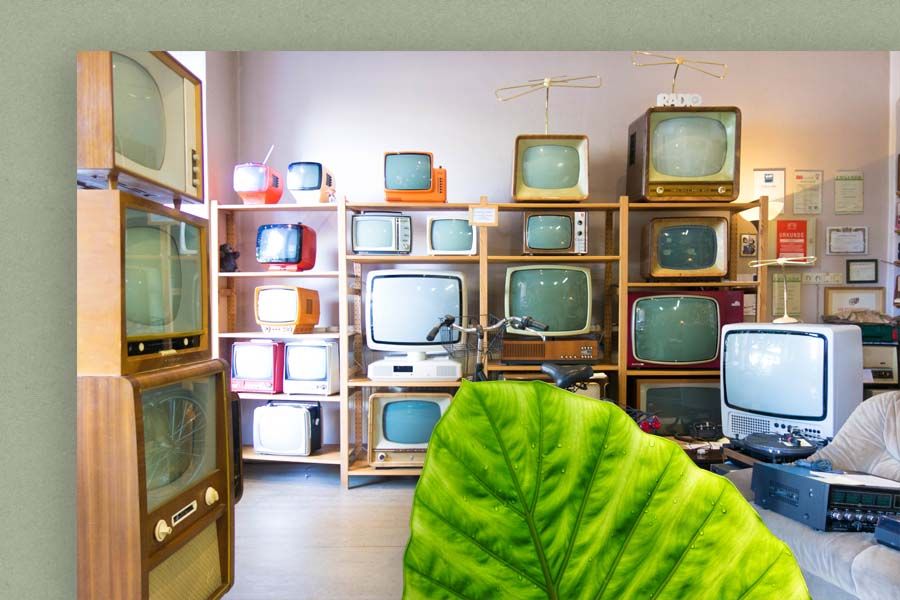 WEELABEX Audit
You are operating a treatment plant for electronic scrap and you want to ensure and demonstrate to the public that you meet all the relevant requirements according the respective WEEE regulations and for the treatment of waste? At the same time, you want to demonstrate to the public and your partners the quality and resource efficiency of your work. A comparatively simple audit leads to an international acknowledged certificate which makes you a valued partner for the whole European region.
Contact me, I would like to advice you
Based on an initiative of the WEEE Forum the WEEELABEX (Waste Electric and Electronic Equipment Label of Excellence) – Standard was developed in 2013. This certificate proofs waste treatment at the highest technical level. It also ensures a Europe-wide fair competition on a level playing field for all treatment plants.
The WEELABEX organisation is located in Prague and is an international non-profit company aiming to ensure a high technical standard in the field of the treatment of waste electric and electronic appliances within the EU. They are training qualified auditors to guarantee the compliance with the set standards.