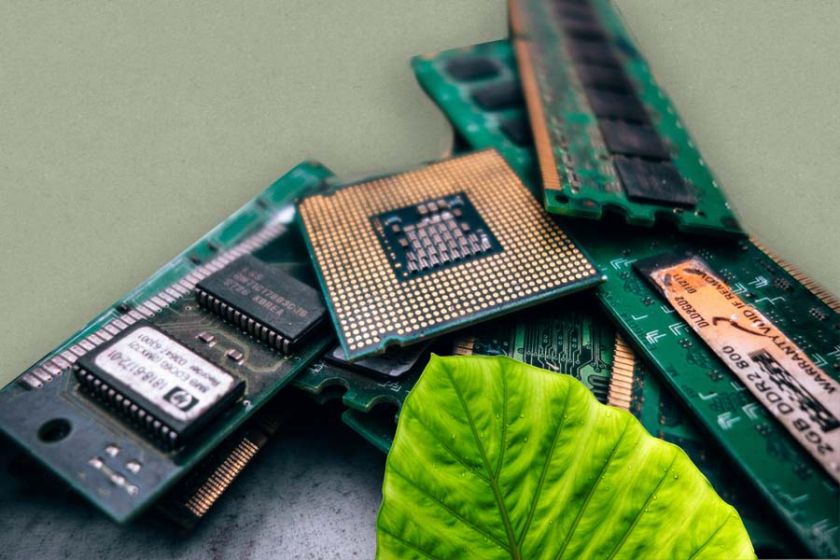 Electronic Scrap
The ordinance regarding Prevention, Collection and Treatment of Waste Electric and Electronic Equipment (WEEE), Federal Law Gazette Nr. 121/2005 entered into force in 2005. Since then, producers and importers of electric appliances are responsible for the environmentally sound recycling and treatment of collected used appliances (producer responsibility). This obligation applies not only for Austrian companies but also for foreign distributors sending their products to private consumers in Austria.
The key obligation is to take part in a compliance scheme which has to take over the appliances collected by retailers and municipalities and recycle them according the respective legislation.
Hazardous substances have to be dismantled and treated specifically. Ambitious recycling quotas have to be achieved since 2006. Specific treatment requirements which have to be fulfilled are laid down in the waste treatment ordinance.
The collection and recycling schemes have to bear all the costs for that treatment. Also in this field several compliance schemes are operating and there is competition among them. I would like to support you to find the most cost-effective option and help you to meet all regulatory requirements.
All the compliance schemes commissioned by producers are coordinated by the Ministry of Sustainability and Tourism. The Ministry for his part has commissioned this coordination to a clearing house or coordination body.
The so called Elektroaltgeräte Koordinierungsstelle Austria GmbH is entitled by permit since 2005 to carry out specific services in relation to the Waste Management Law and the WEEE ordinance. This includes in particular the coordination of the collection at municipal collection points, public relation and financial compensation for infrastructure of municipalities as well as the reporting to the Ministry and the EU Comission.
In this context there are several registration and reporting obligations for obliged importers and producers which have to be obeyed.