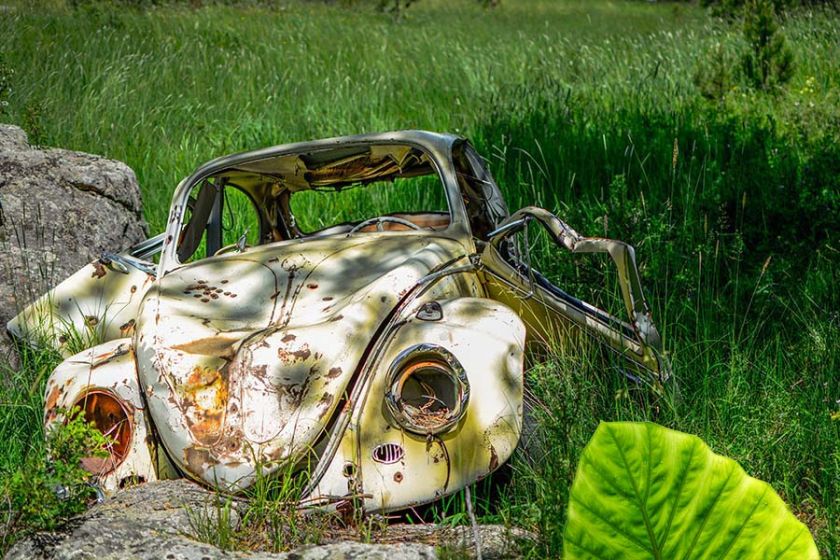 End of Life Vehicles
The End of Life Vehicle ordinance entered into force on 6th November 2002. On the basis of articles 14, 23 and 36 of the Waste Management Law this ordinance lays down regulations for the take back, reuse and treatment of end of life vehicles.
Dismantlers and shredding plants are obliged to comprehensive documentation and reporting obligations which are inspected by the Ministry on a regular basis. For example any person or company which takes over an end of life vehicle for the first time, if he or the company is not acting on behalf of a producer or an importer of that car, has to fulfil reuse- and recycling-quota with regard to the total amount of end of life vehicles treated in a shredding plant within one calendar year. The actual achieved quota has to be reported to the Ministry by the 21st April of the following year at the latest.